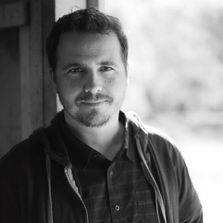 Sean A. Skinner - Producer/Director/Cinematographer
Sean has been filming, editing, producing and directing news stories, documentaries and short films for more than 20 years. Originally starting in Tv News, his love for film called him to start Red 23 Films. He began creating original content. Ranging from Documentaries to Music and Corporate Videos, to Weddings and Web content. Sean's true passion is narrative film. His short films have won numerous awards at film festivals. He has earned Associated Press and Emmy awards for his journalism work. Sean lives near Minneapolis, Minnesota, with his wife and 3 children.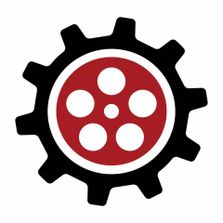 Established in 2009
Started as a creative outlet for fun contest style shorts. Red 23 Films has become known for narrative shorts and features as well as documentaries.
Award Winning
Red 23 Films and Documentaries have been chosen and won awards in Film Festivals around the world including, the Minneapolis-St Paul International Film Festival, South Dakota Film Festival, Gen-Con Film Fest, Square Lake Film Festival and more!